WHAT ELSE CAN I HELP YOU WITH?
I've worked with some amazing people! here's what they had to say...
Excellent Virtual Assistant with 20 years of executive level experience, lover of Keynote, organising and Dymo labels. 
I started my career in the back office of a solicitors where I made it my mission to sort out their seriously dysfunctional filing system. It was a job almost drove me insane but I've been organising ever since, from business trips around the world, to clients home offices.
I love working with heart centred businesses, and as a typical Capricorn (practical, dedicated, responsible) I can help bring focus and organisation to where you need it the most, whether that's putting together a social media plan, updating your business documents, creating a newsletter or just logging your monthly expenses. Basically if it's something you don't particularly want to do, I can probably help.
When I'm not making my lovely clients lives easier, you'll find me parenting the shizzle out of life with my daughter, printing Dymo labels for my husbands garage shelves (who doesn't love a sticky label?), attempting to perfect my crow pose in yoga, and on VERY rare occasions snowboarding.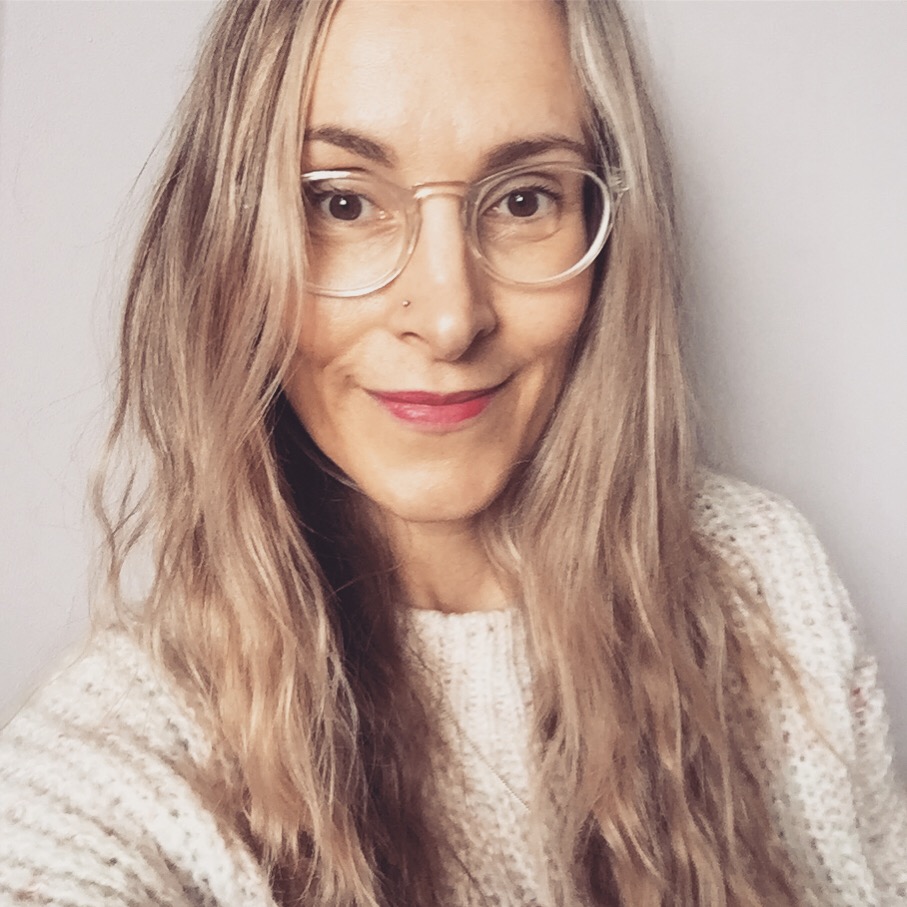 For those of you who don't know my story, I knew I was destined for organisation when my favourite game to play as a child was offices! I'd set my desk up on the telephone table in my parents hallway and I'd make lists of my toys and books on a notepad and bark instructions […]
See all our news
It's boring but it's important. Click the button to read our Privacy Policy